We're a little more than mid-way through the year, and we've already seen quite a few impressive LiteRibbon installations. Here are some that stood out, which may give you ideas for your next project.
Paramount+ feature Secret Headquarters
Legendary Fixtures Foreman Sean Roberts has seemingly utilized his craft with the classic LiteRibbon tagline in mind "The Building Block to your Next Great Idea." In Secret Headquarters, Roberts uses LiteRibbon in a number of different ways. From Set Decoration, vehicle designs, retrofitted props, Roberts has everything covered in this film.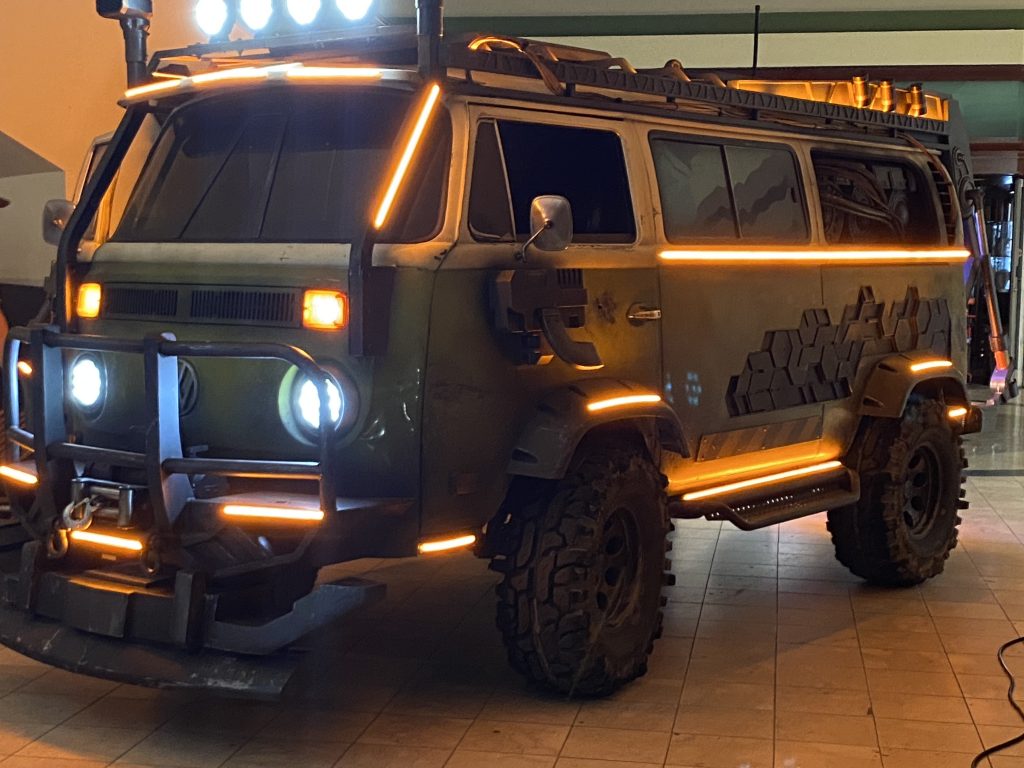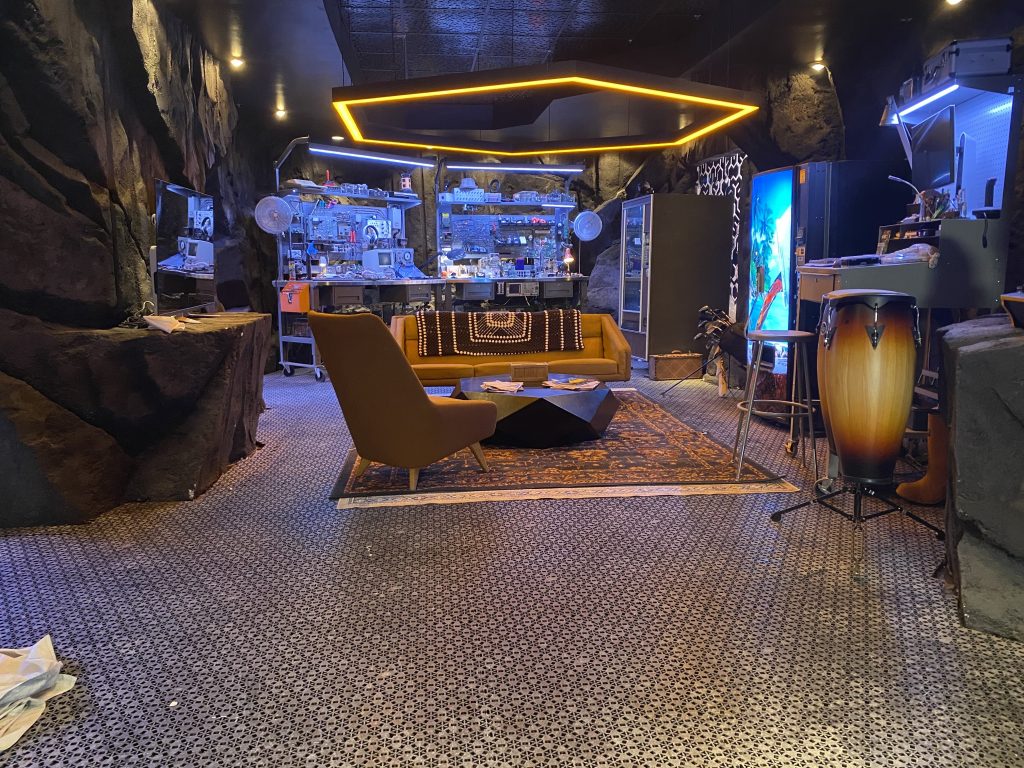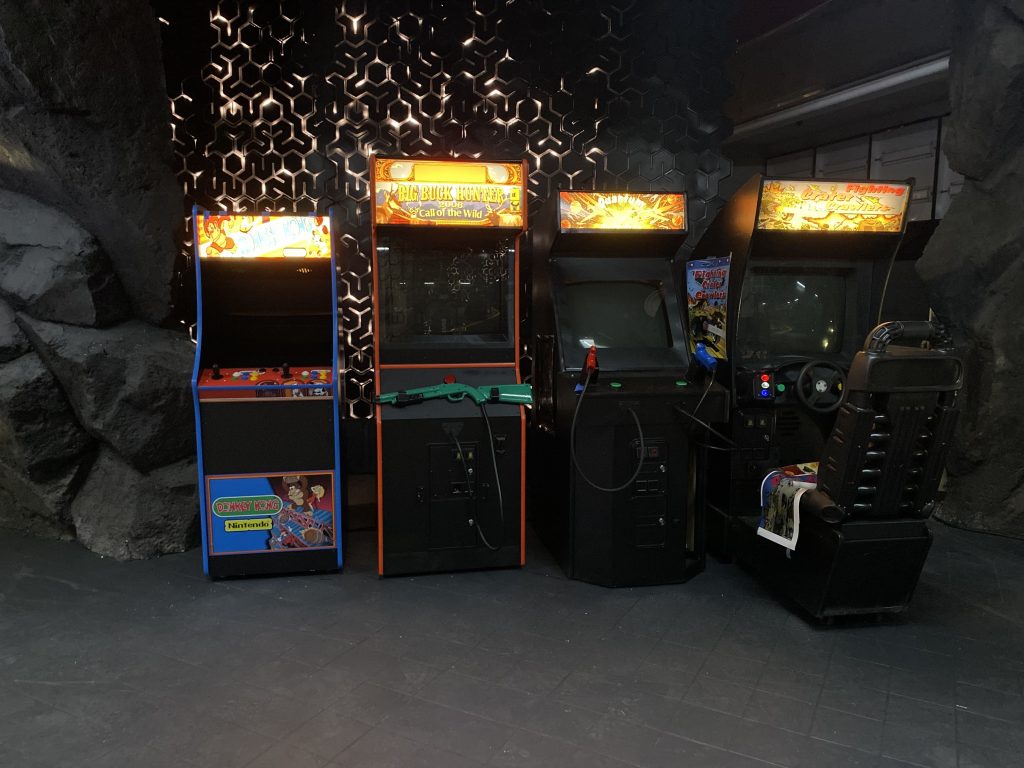 Westworld Season 4
The veteran fixtures duo of Damon Liebowitz and Greg Mayer helped create the stunning set dec backdrops in the latest season of Westworld. The two have worked on every season of the series thus far. Season 4, which takes place in 2050's New York, included aesthetically immersive sets featuring LiteRibbon Cinema Hybrid. Liebowitz and Mayer used several LiteDimmer Studio 5×8 Dimmers to power up and control these massive sets.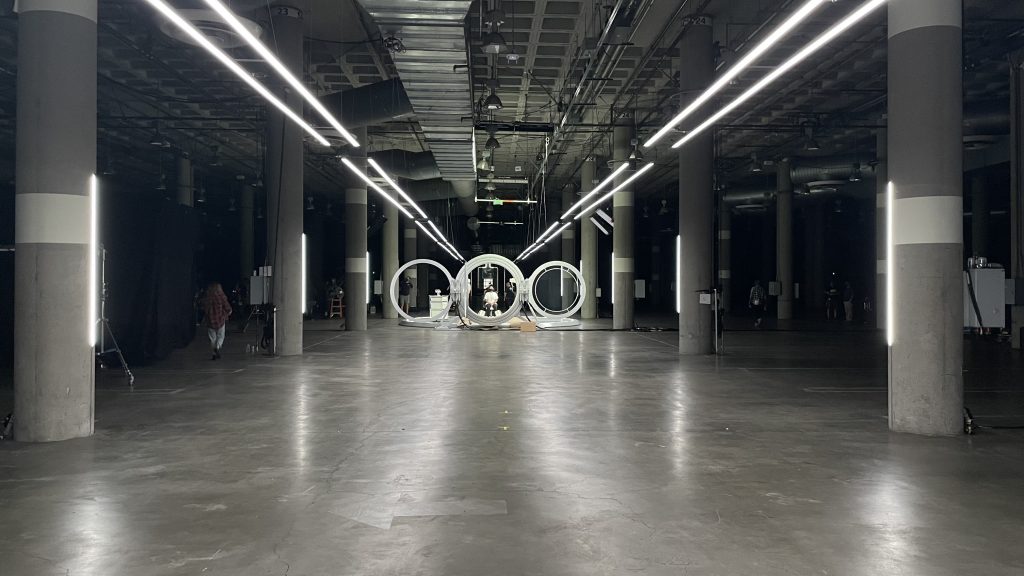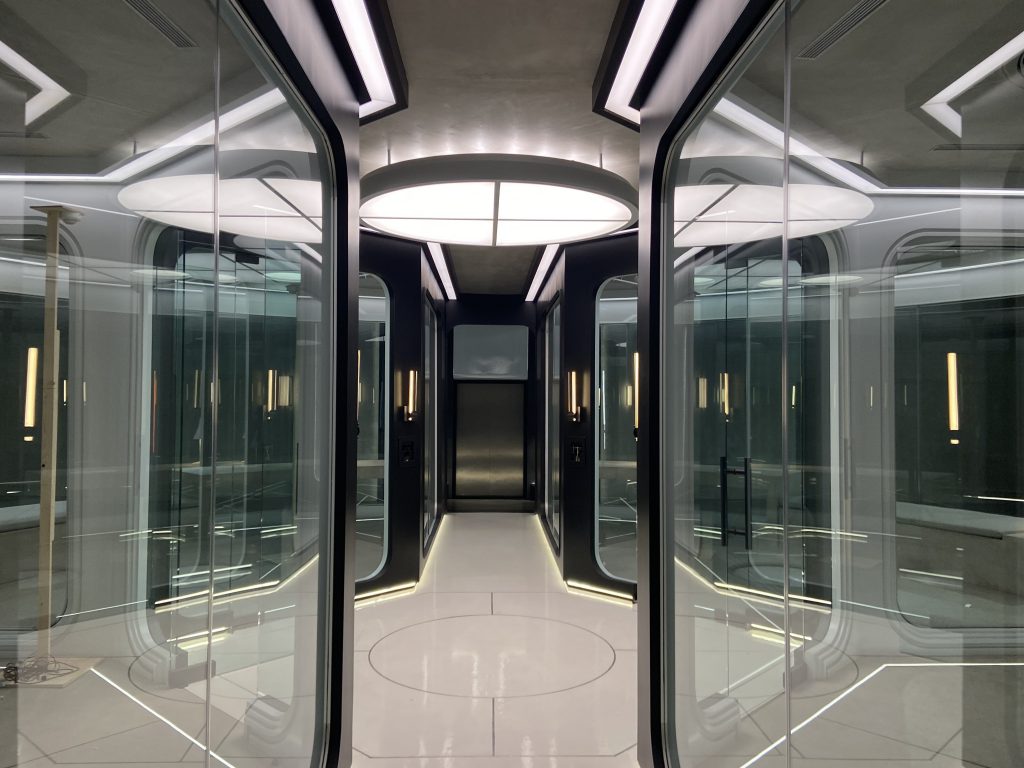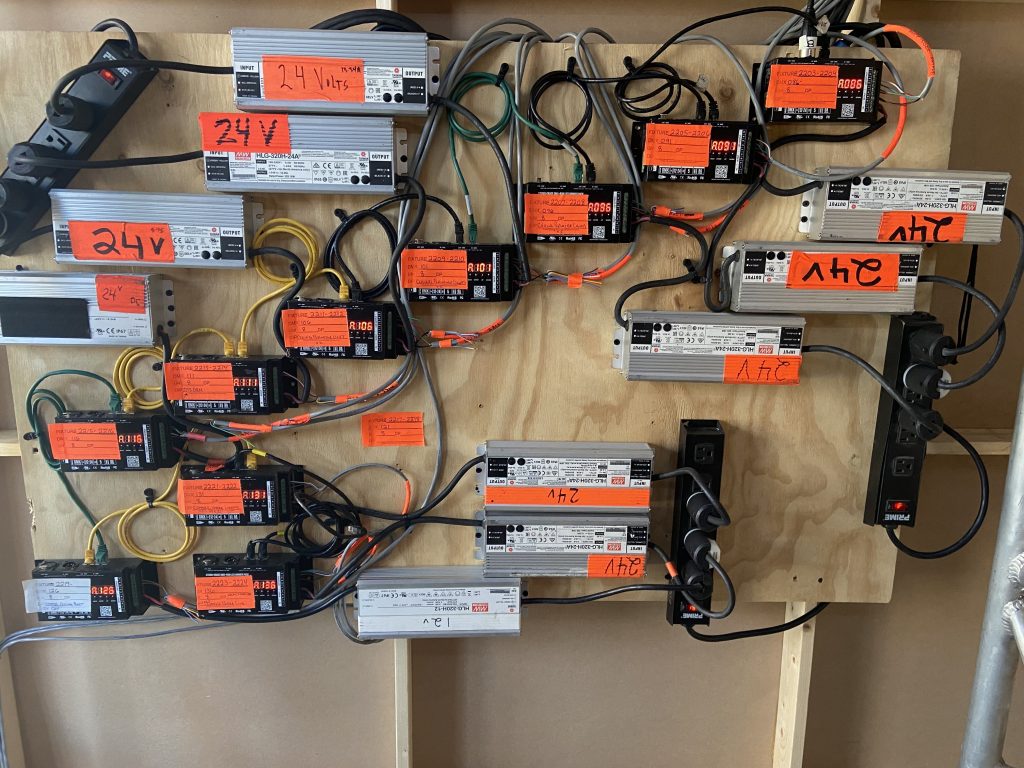 Obi-Wan Kenobi
Gaffer Jarred Waldron and crew installed LiteRibbon Cinema Hybrid in the interiors of Darth Vader's Star Destroyer. Installations shown below are featured in the overhead/side coves along with all of the Star Destroyer control panels.
Ambulance
Fixtures Foreman Greg Mayer was tasked with illuminating the interior of the ambulance (funny enough) used in Ambulance! LiteRibbon Cinema Hybrid was installed into many different sections in the vehicle. A little bit of cinema-quality LiteRibbon here and there can make a HUGE difference– this is especially the case with Ambulance seeing that the majority of the film was shot in this vehicle.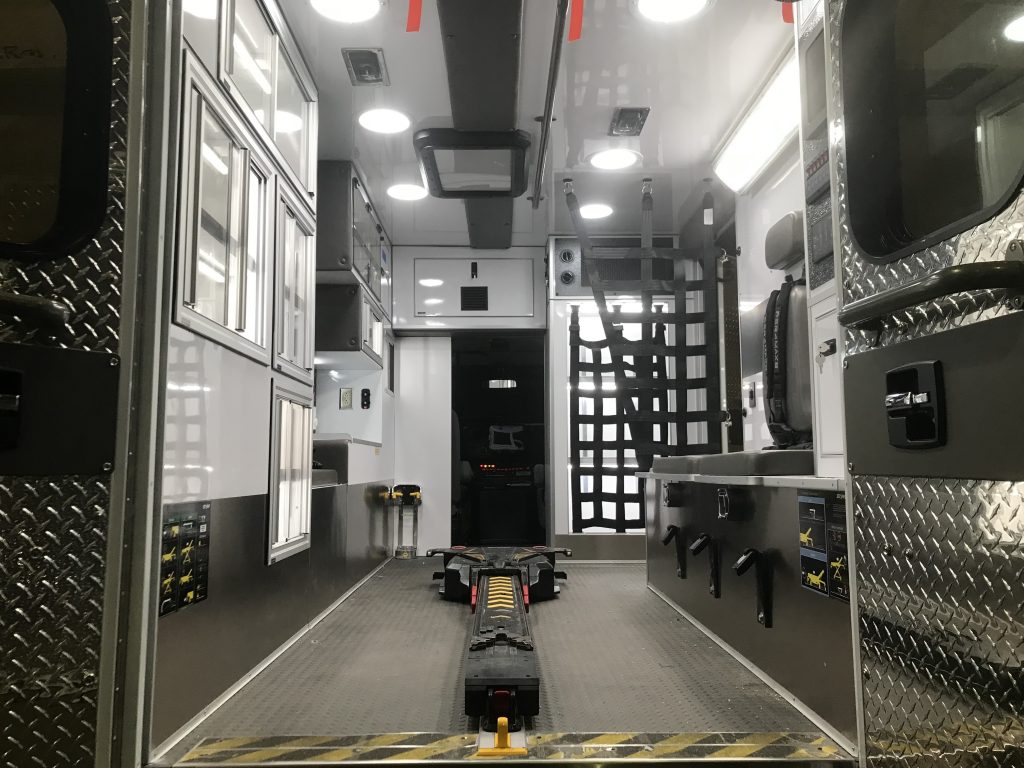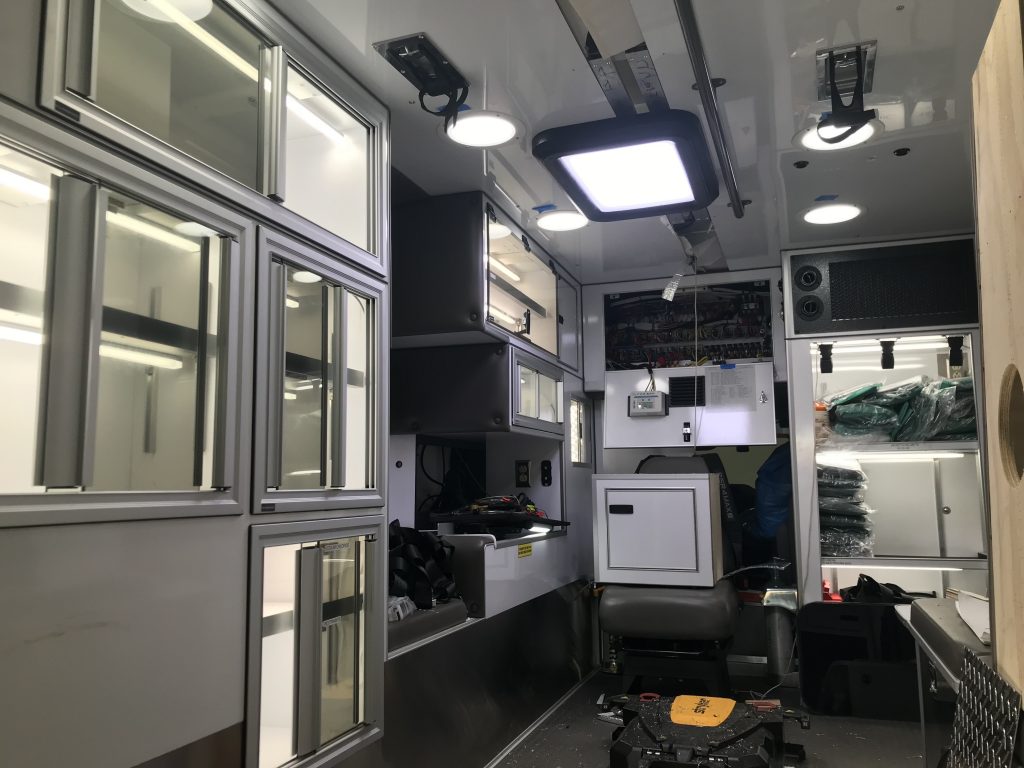 Hawkeye
Fixtures Foreman Sean Roberts is at it again! On the Disney+ show Hawkeye, Roberts lit many of the show's interiors with LiteRibbon Cinema Hybrid and LiteRibbon Chroma Cine-Five. Some of his highlighted work from the series includes: illuminating the famous FAO Schwarz piano with LiteRibbon, and also retrofitting a massive used cars sign with a massive amount of LiteRibbon (the sign is featured in a major battle sequence on the show.)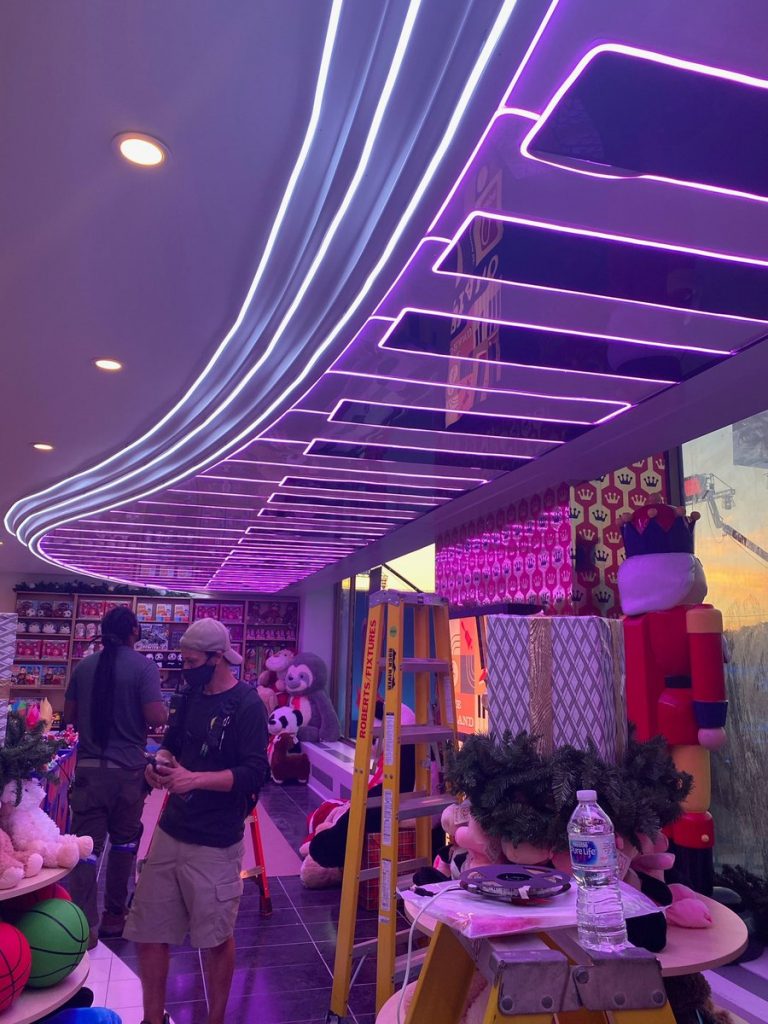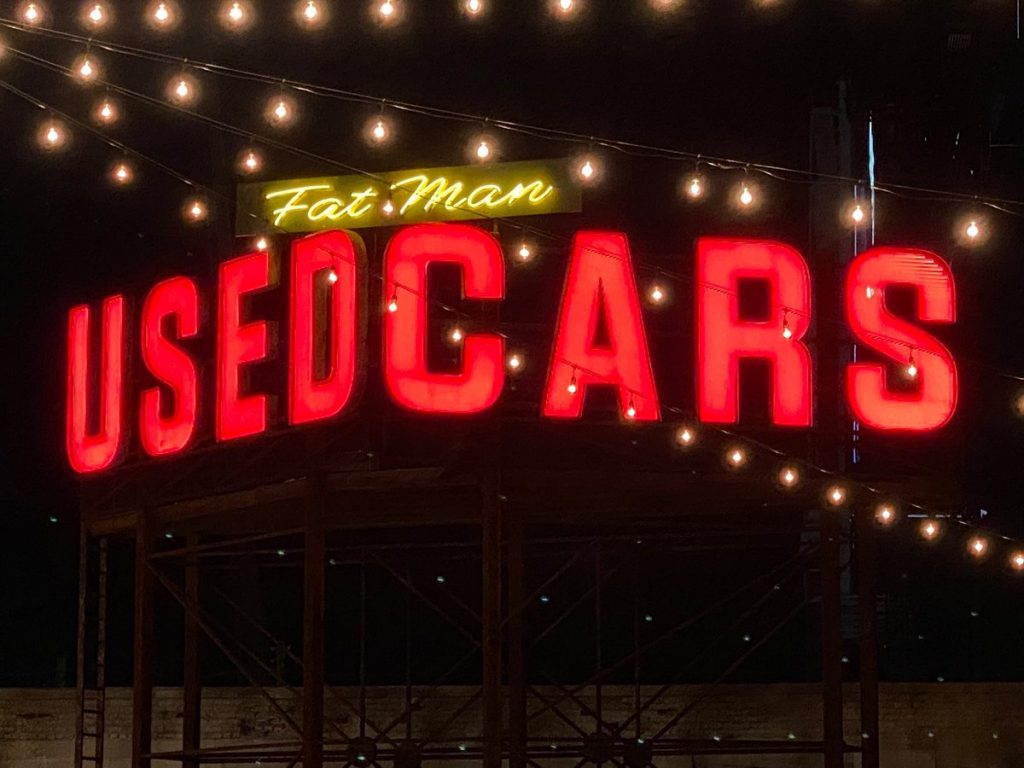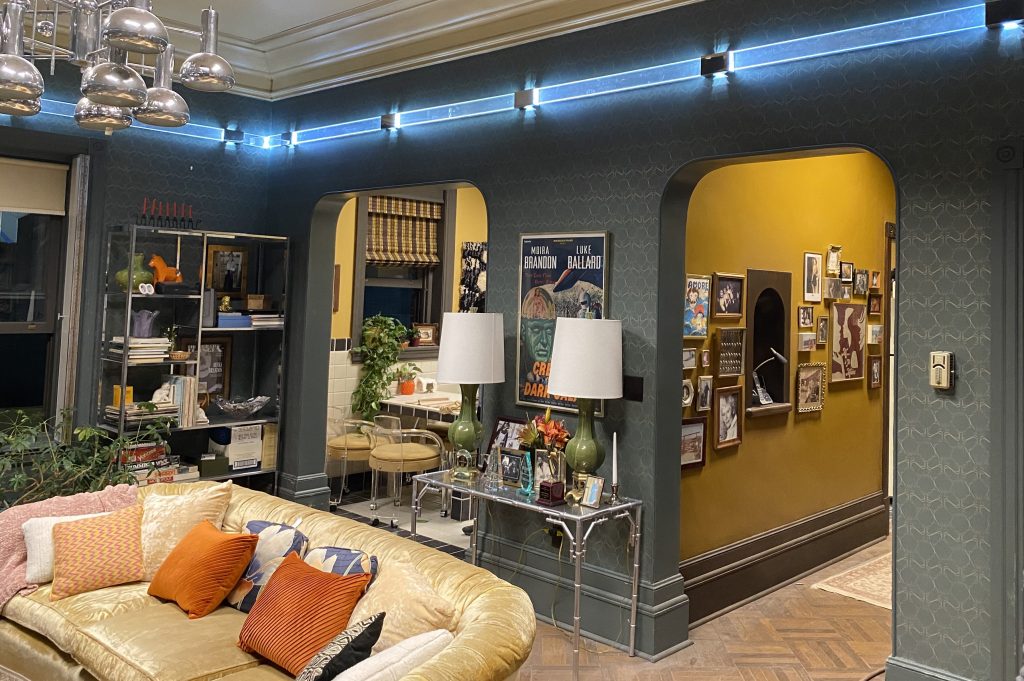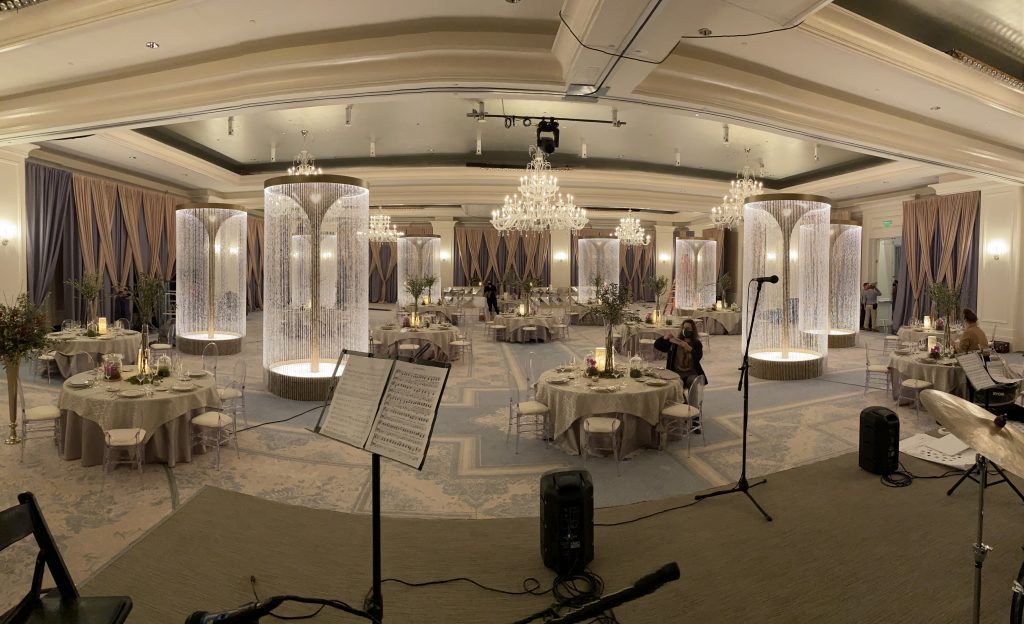 The Guilty
This Netflix feature is unique in the sense that it takes place almost entirely at an emergency call center (lit with LiteRibbon!) For this set, Jeffrey Pardee and the fixtures team integrated LiteRibbon Cinema Hybrid into the coves and in the overhead light fixtures.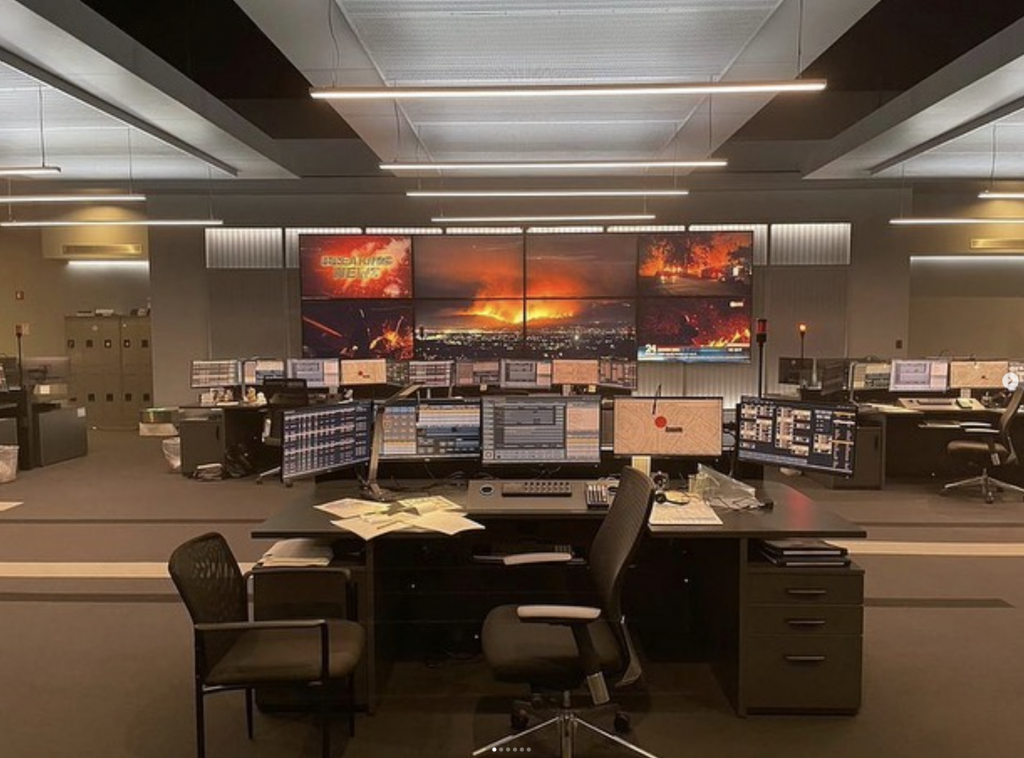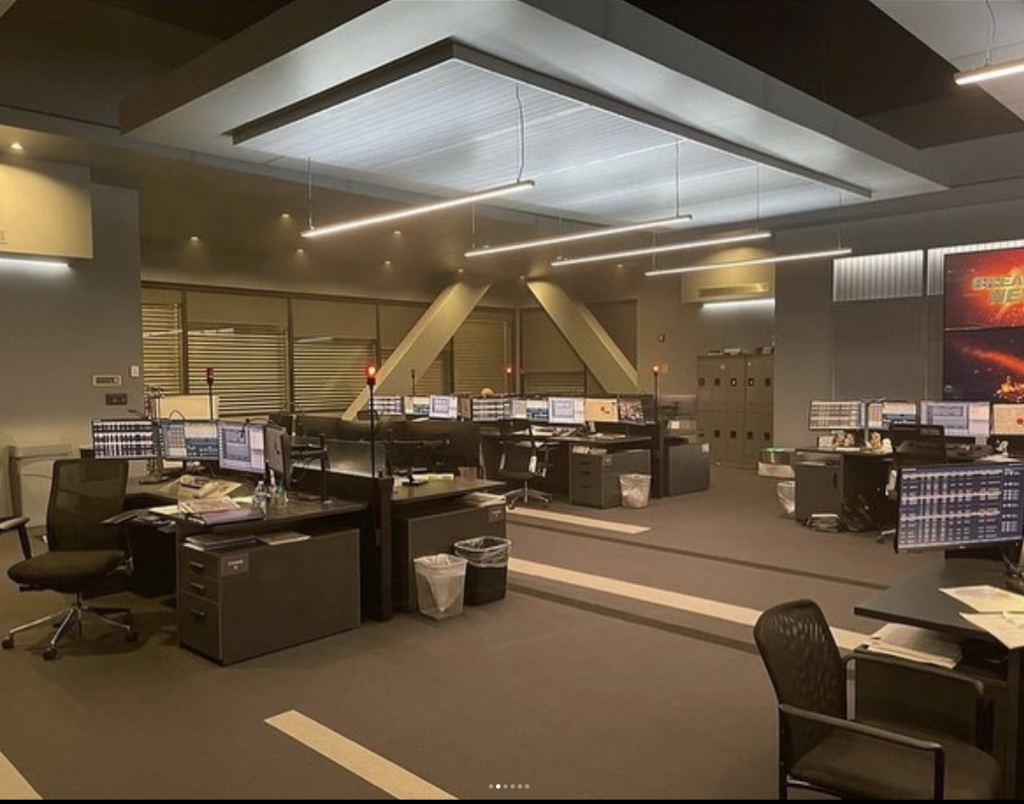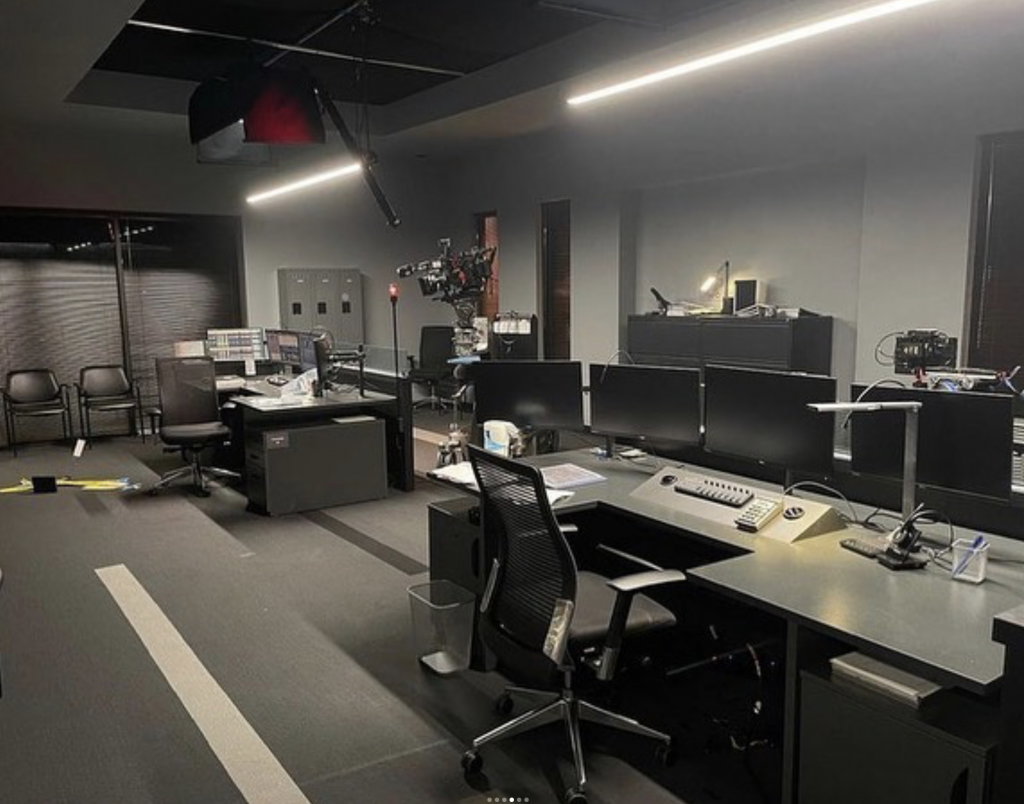 Redken "It Gets Better Project"
DP Fiorella Occhipinti was going for an "Apple store meets modern hair salon" look for this new Redken ad. At the center of the ad is a halo shaped tube retrofitted with LiteRibbon Studio Hybrid.