LiteTile is the first foldable LED lighting fixture made completely with engineered textiles. LiteTile allows the user to install thin, soft, and adjustable kelvin light into areas previously inaccessible.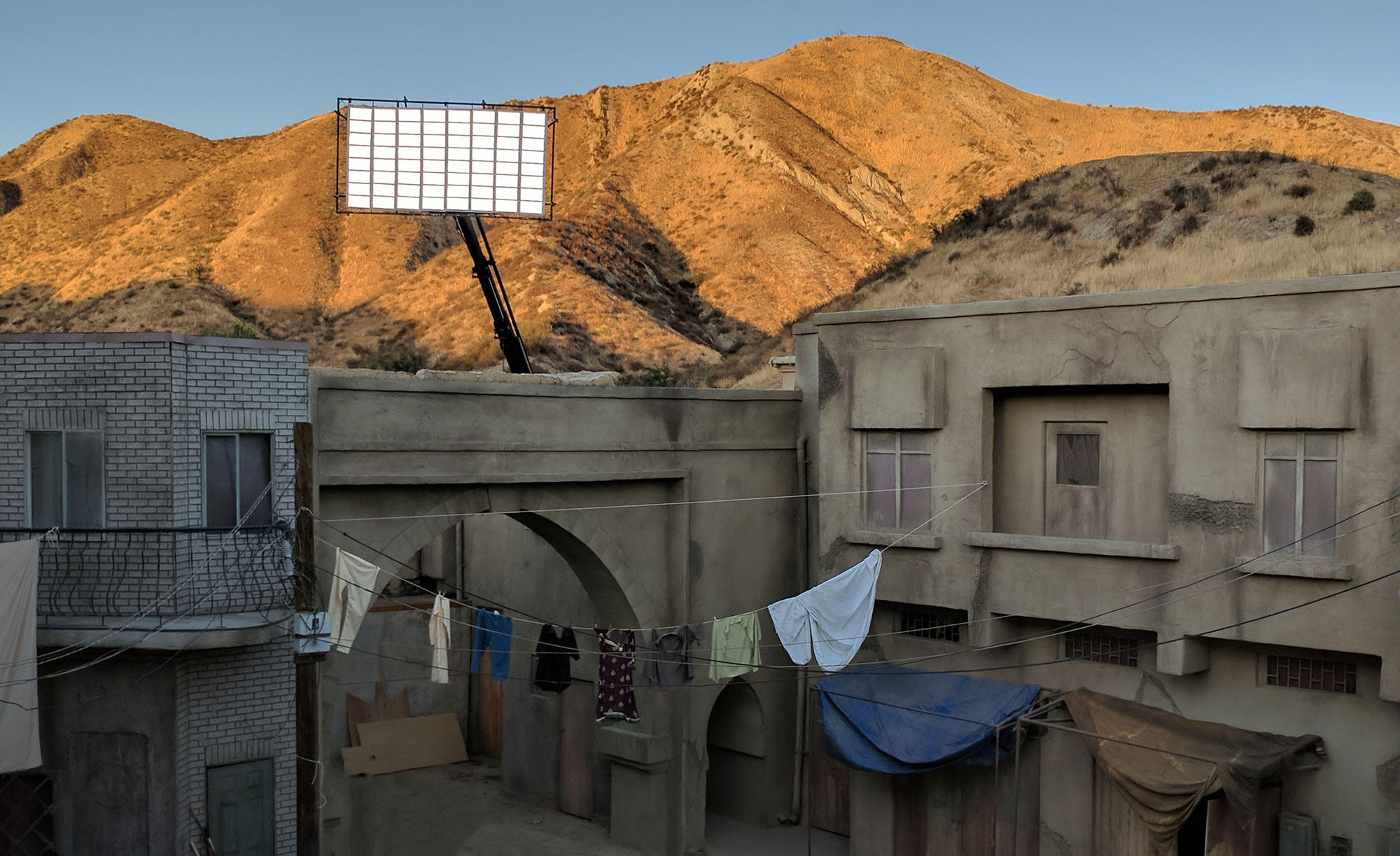 The unique form factor of the LiteTile allows a user to install thin, soft, bicolor light into previously unavailable areas.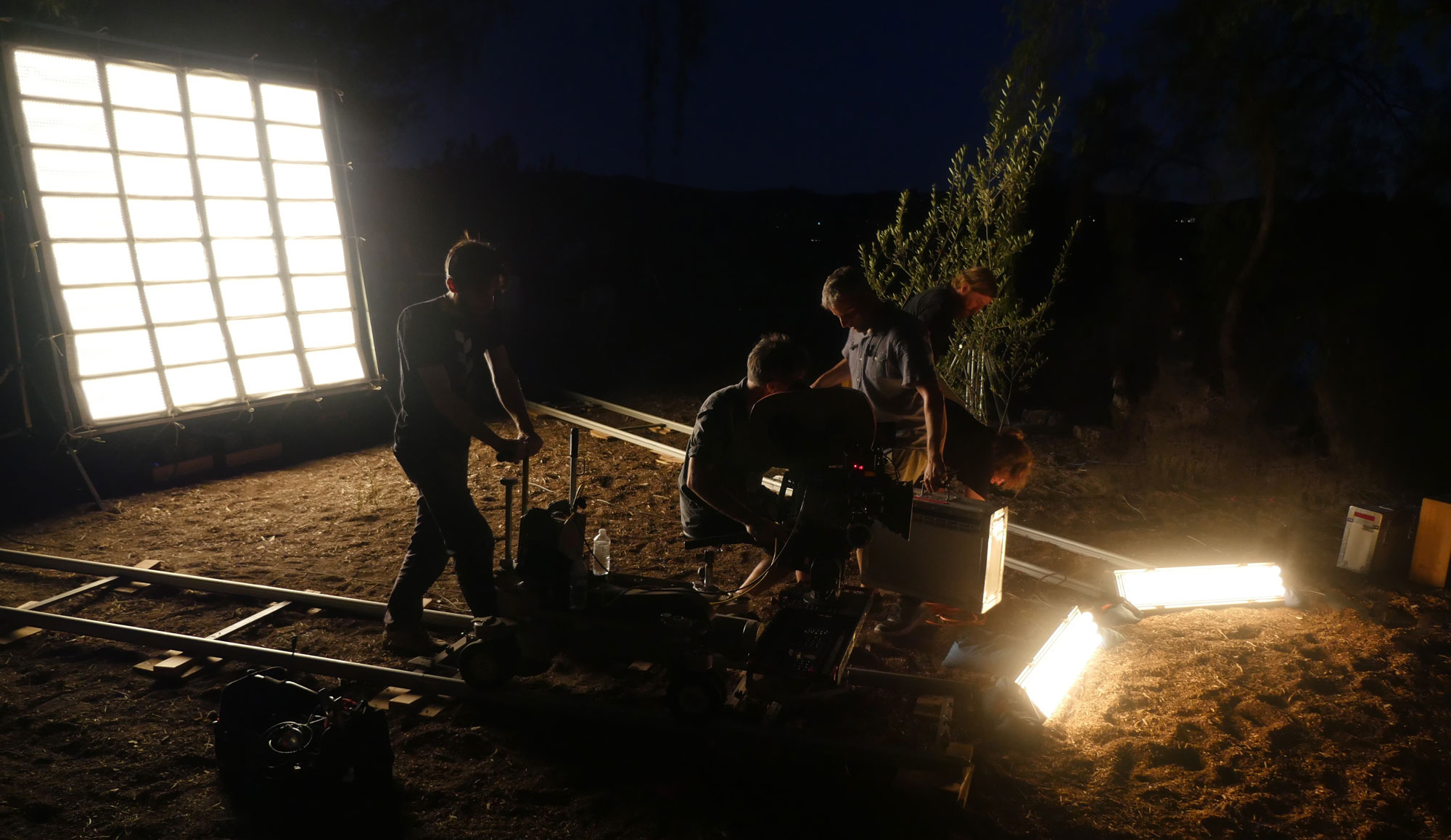 The Flexible-Foldable Large Area Lighting System
Because LiteTile folds up to 180º between each light engine, the luminaire can be shaped into numerous configurations allowing for 360º, two-sided, or irregularly shaped setups. LiteTile can be directly attached to walls or ceiling surfaces such as office drop-ceilings with just spring-clips or tape.
LiteTile is offered in two basic configurations







Voltage:
Current:
Power:
CRI:
TLCI:
Lumens:
24VDC
8A
200W
95+
95+
19,716


Voltage:
Current:
Power:
CRI:
TLCI:
Lumens:
24VDC
16A
400W
95+
95+
39,432
A unified color-space with LiteMat and LiteRibbon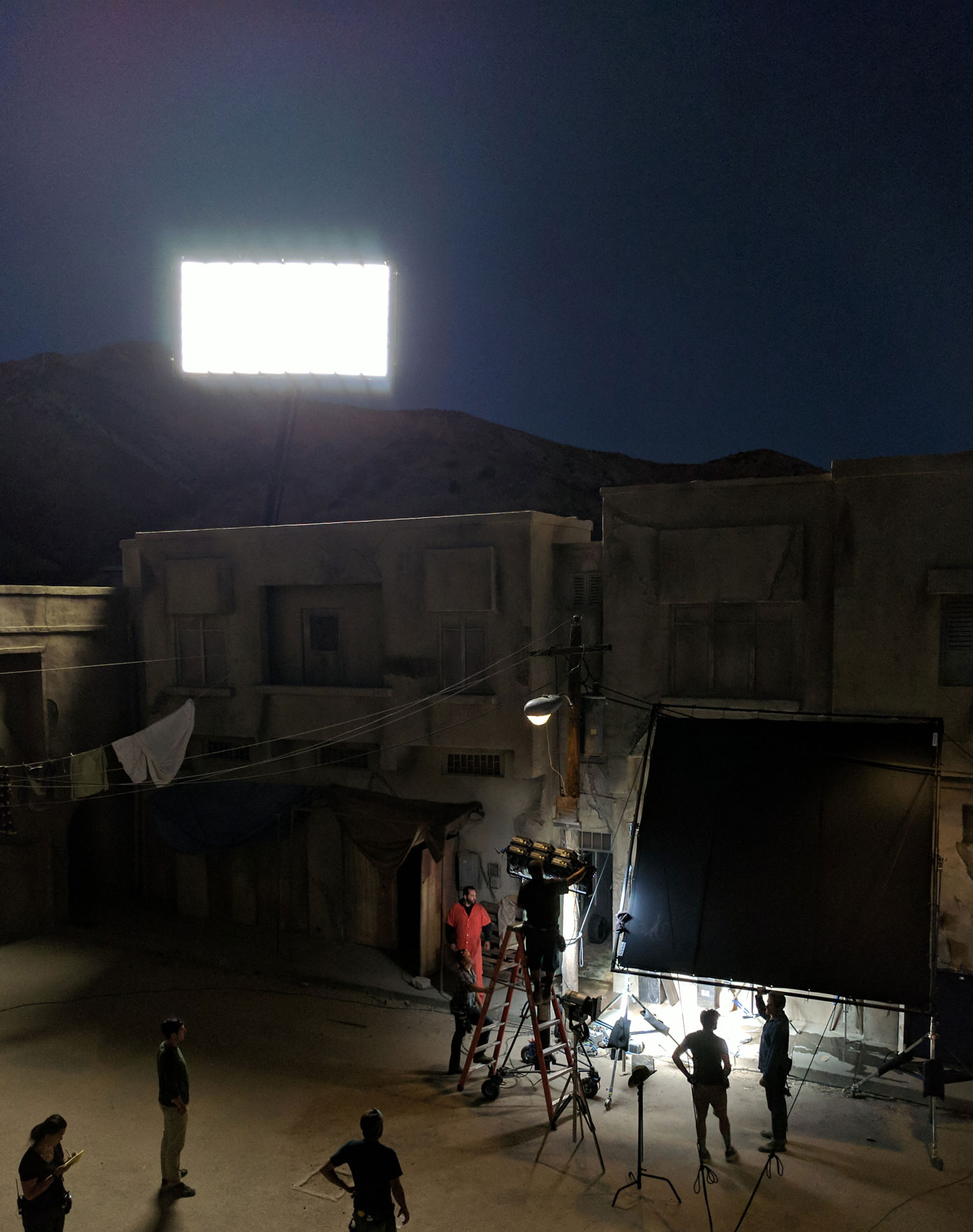 LiteTile Plus
Tungsten Spectral Distribution Chart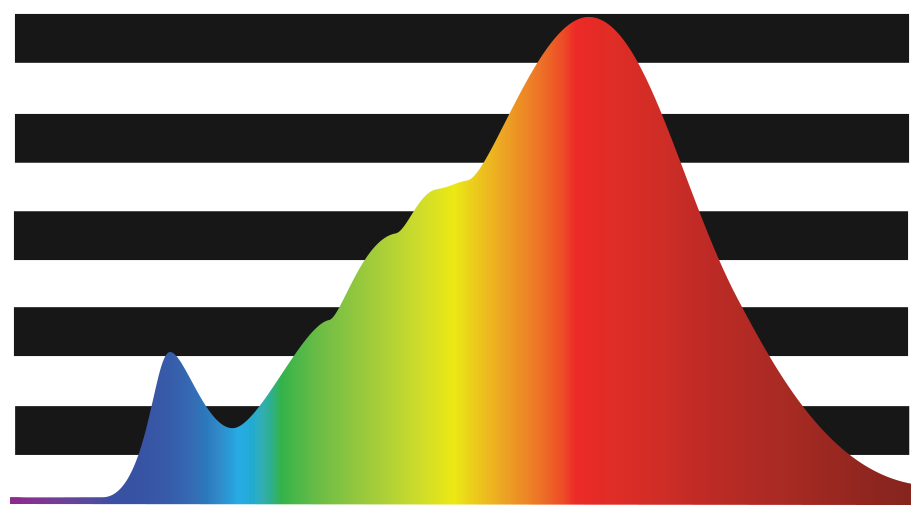 LiteTile Plus
DayLite Spectral Distribution Chart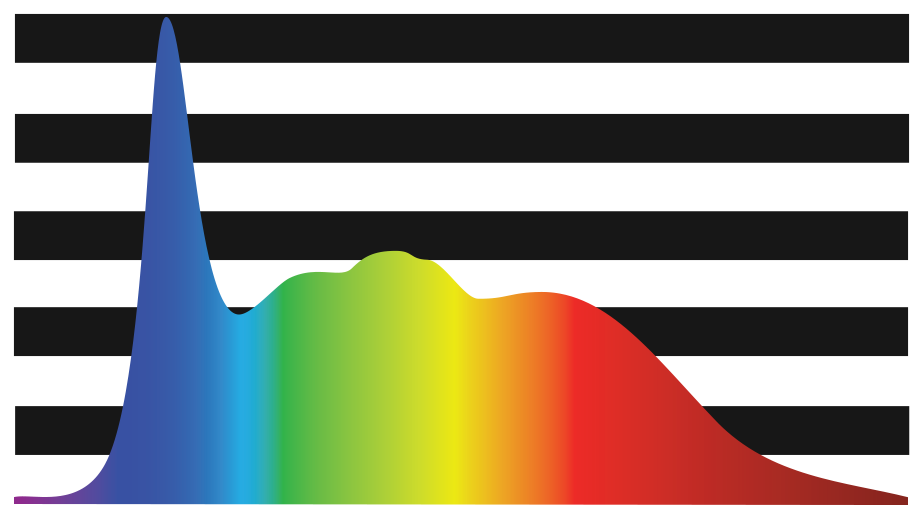 The LiteTile+ Plus shows its versatility when multiple units are coupled together and attached to an overhead/butterfly frame. That is 400 watts and more than 4600 cinema quality emitters creating ultra-soft Hybrid light output without the need for additional diffusion.

A modular, turnkey soft box solution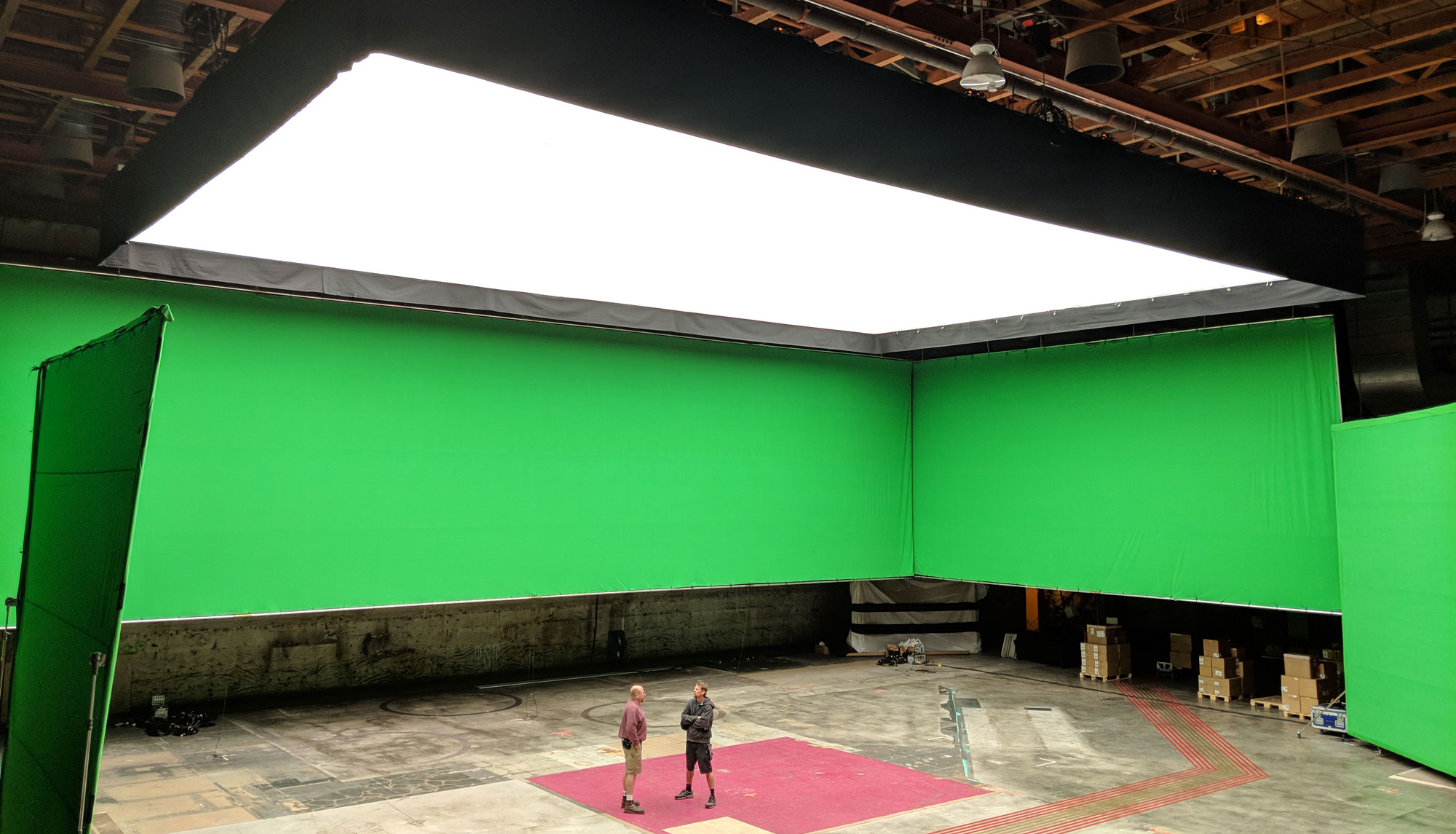 The LiteBox modular system is designed to mount a LiteTile to a lightweight rigid frame, with the option of diffusing the LiteTile at 1 inch (2.5 cm) or 6 inches (15 cm) away.
LiteBox is the perfect accessory for the LiteTile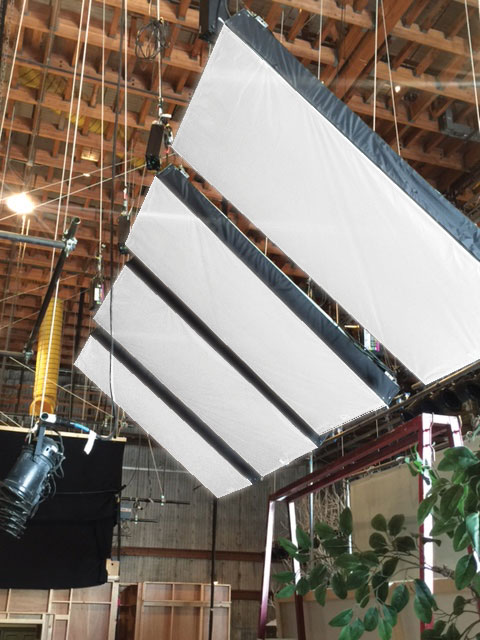 LiteBox comes with the same three, familiar diffusers as LiteMat — so you can always integrate them together — and opaque fabric sides to eliminate spill light when used in the 6-inch deep version.

 

For rigging, LiteBox is surrounded by 1/4"-20 PEM® nuts and comes with an optional 5/8" baby pin adapter or grip head mounts.
…and assembling the LiteBox is a snap