Throughout the next few weeks we are featuring a series of discussions with some of today's most influential Hispanic Cinematographers and Chief Lighting Technicians. These artists talk about their journey into the industry, advice to young aspiring artists, and the art that has had an impact on their work. This edition features Chief Lighting Technician John Alcantara (The Irishman, Only Murders in the Building, and A League of Their Own.)
When did you become interested in working in film? What made you want to get into the industry?
I was always really interested in working in the film business, I just didn't know it was going to be in lighting. Originally I wanted to be a director. My brother and I would borrow our father's camcorder and make our home movies with friends and family.
Describe your journey in becoming a chief lighting technician. What was the process like for you?
My first real experience in lighting came from my first job in the business. I signed on as a free PA for a self financed indie movie in NYC. Day one of production I was Immediately paired fun with cinematographer Eric Giovon. I knew next to nothing about lighting but received a crash course in the basic equipment and lingo.
I was immediately hooked by it, I dropped out of college and worked full time as his "gaffer" until the project was done. From there on out I just kept networking, working hard at the craft, and meeting new people. Eventually, I met and worked for Andy Day and got in Local 52. Worked as a lamp operator, Board op, best boy electric, and eventually a gaffer.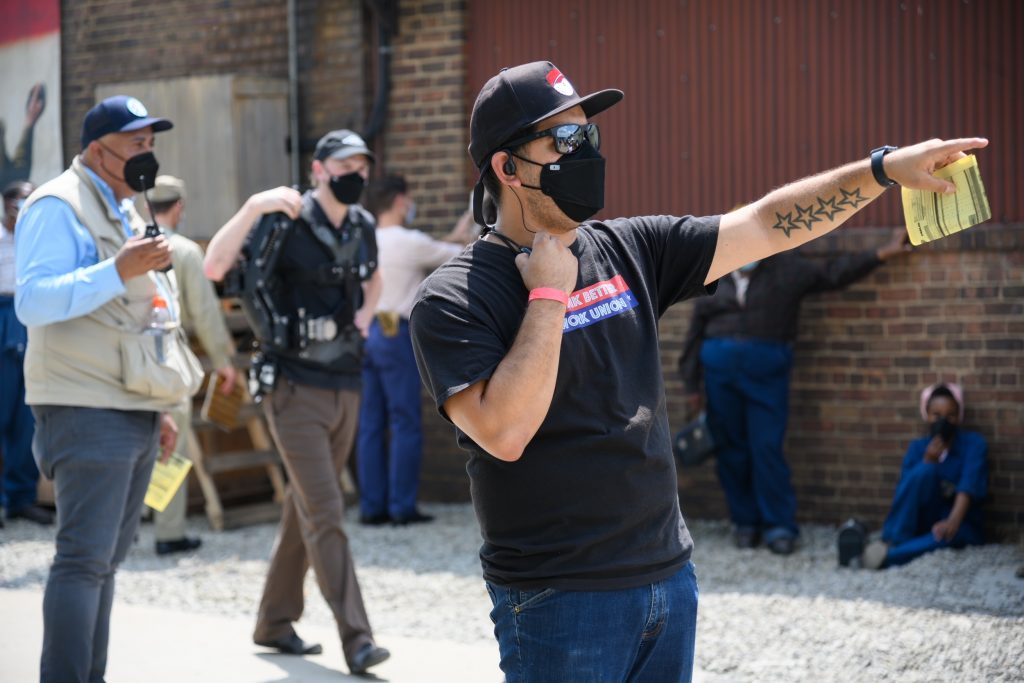 How has your background inspired your work?
I owe a lot to my father for my love of film and art. He was our family's photographer/videographer and always allowed me to use his cameras. We watched a lot of classic Hollywood movies over the years and I guess that's where the seed was planted. My mother also instilled in me a work ethic that I continue to live by today. Both of my parents helped give me the tools I needed to achieve success in this life.
What advice would you like to give young Latinx / Spanish aspiring Lighting Technicians?
The advice I have for any young aspiring gaffers or technicians is to just go out and learn the craft. Find as much work as you can in the field of lighting and absorb the knowledge from those who have done it before you. Ask questions, pay attention, and get involved. Don't sit back and wait to be told what to do, you're going to make mistakes but we all did. Learn the gear and its parts and be organized and on time!
Growing up, did you have any inspirational Directors, DP's, Gaffers that have inspired you. 
Growing up in NYC, Scorsese movies are a must and I love all his films. But what made me fall in love with cinema were guys like Robert Rodriguez, early Wes Anderson, Quentin Tarantino, Paul Thomas Anderson, and Spike Lee. Those films just spoke to me in a way that led me to believe that a career in movie making was something I desired.
As far as gaffers are concerned, I've taken away so many lessons in lighting and business from guys like John Velez, Andy Day, Charlie Grubbs, and Jay Fortune. They helped pave the way for our younger generation in the NYC market.
What are some of your favorite films? Have any of these films influenced your work?  
Pulp Fiction, Shawshank Redemption, Assassination of Jesse James, Magnolia, and many more I am blanking on. I would say most of my favorite films including the ones named forced me to pay more attention to visual storytelling. They are so beautifully lit and composed I can go back and rewatch them again and again and take something new away from them each time.
Could you tell us about a show or project you are currently working on?
I am currently finishing up "A League of Their Own", which is based on the all-women's professional baseball league and similar to the movie. It will dive deeper into what these incredible women had to go through and endure professionally and personally to play baseball in the 1940s. Also currently airing on Hulu is " Only Murders in the Building" a project I recently worked on as well as a remake of a movie called "Goodnight Mommy".
Stills from some of John's most recent work: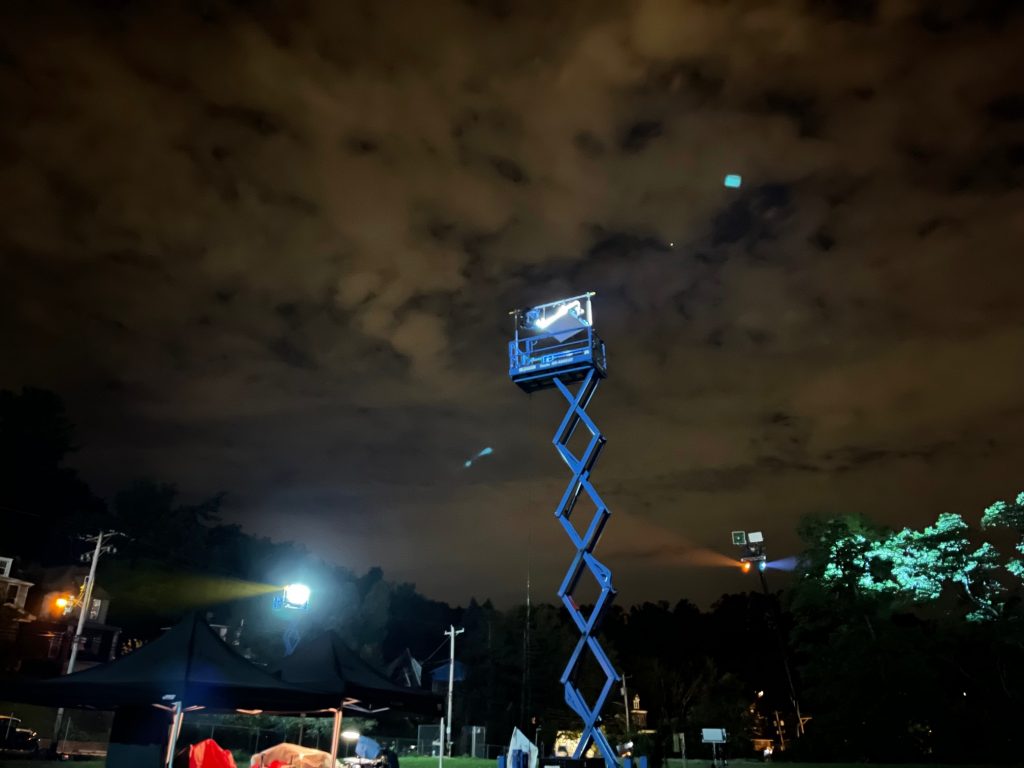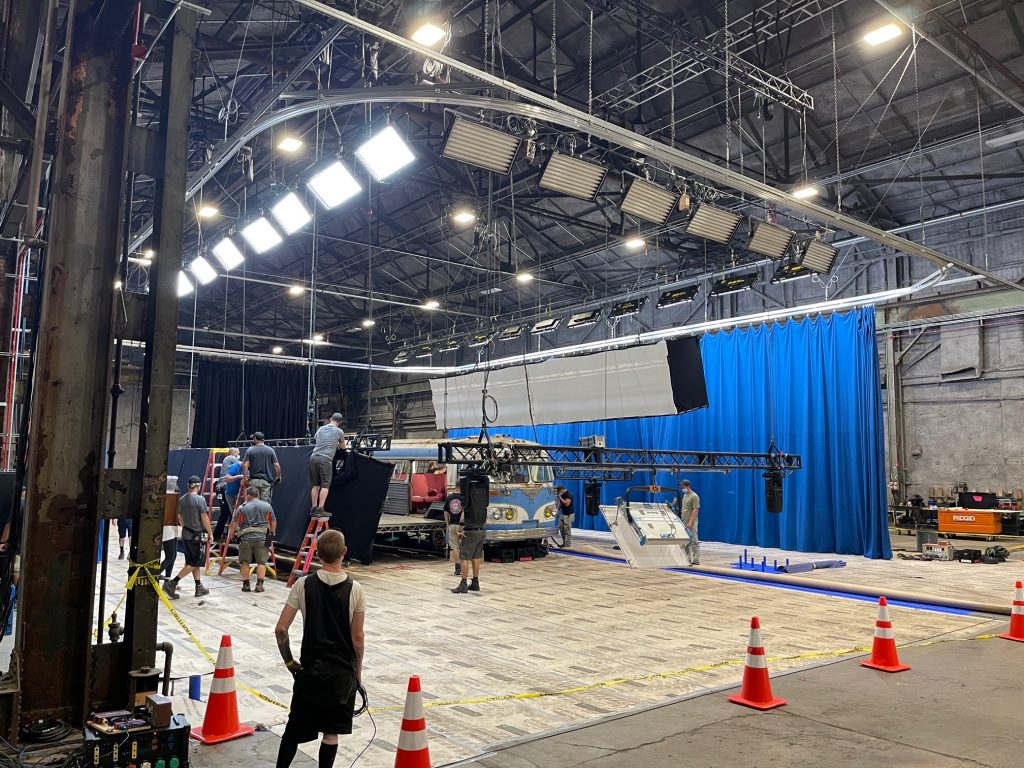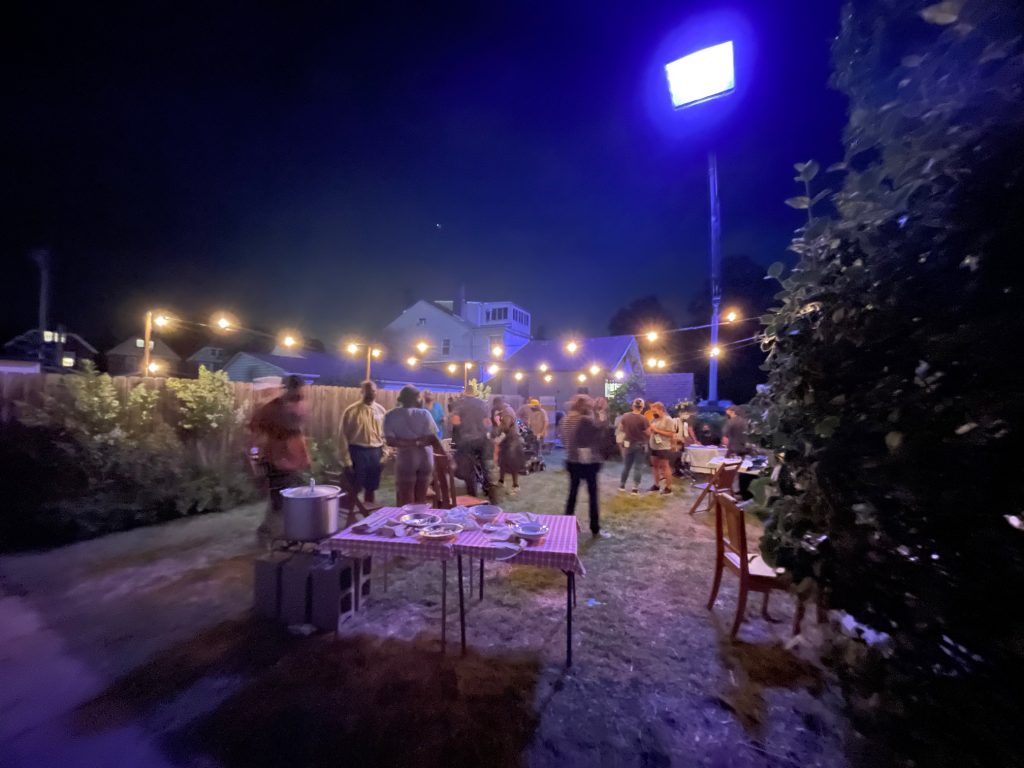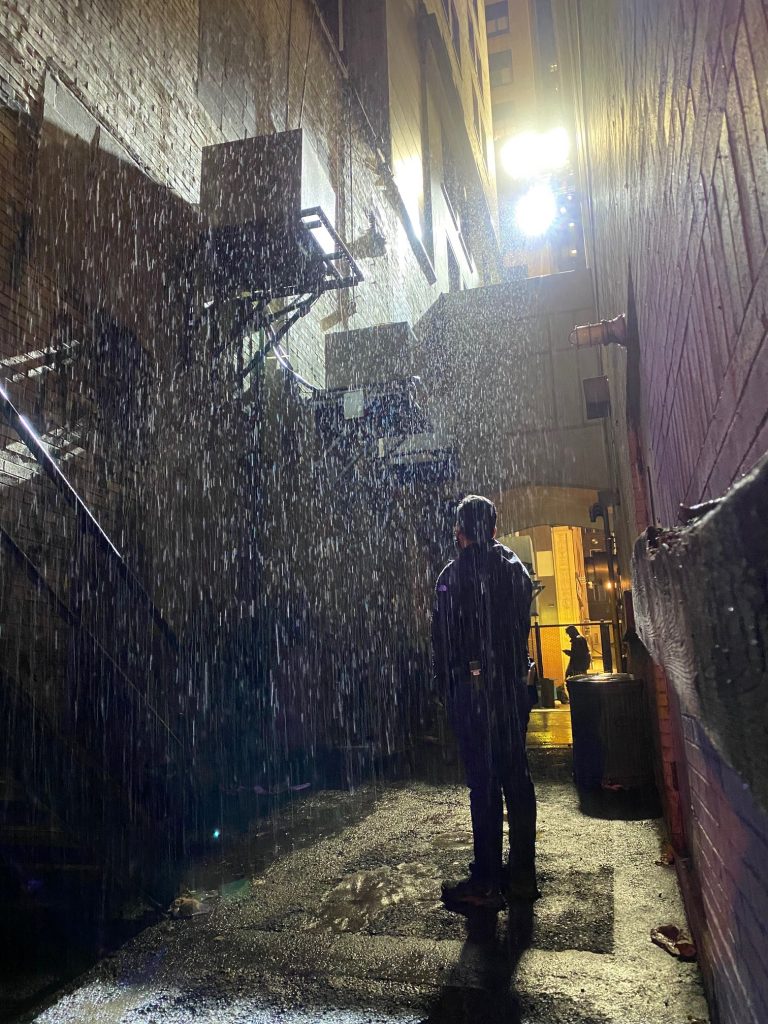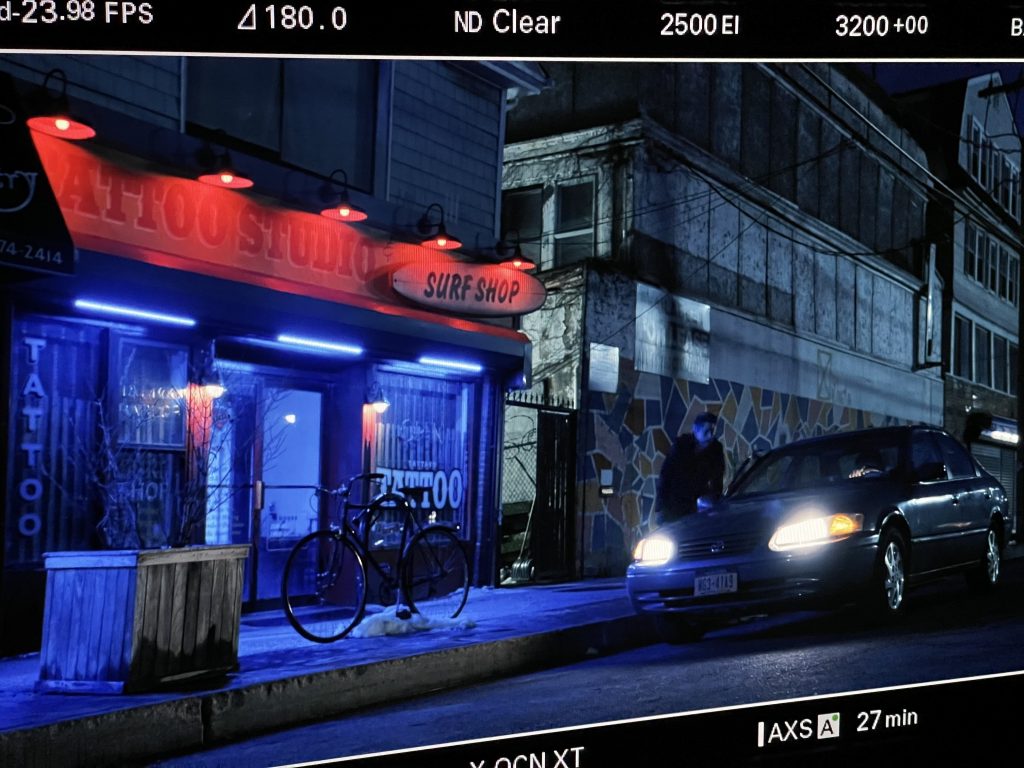 You can check out John Alcantara's filmography here. Keep up with John on his Instagram @johnyalcs.