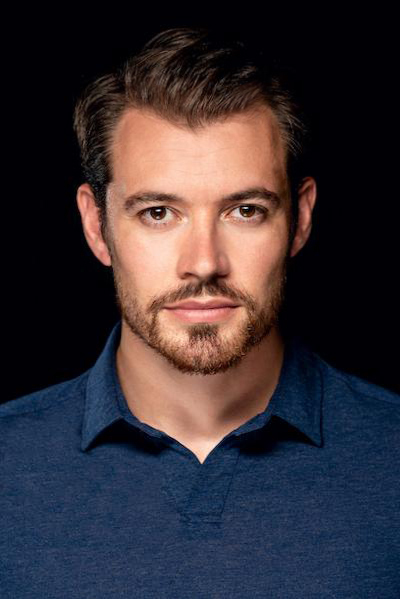 BURBANK, Calif., May 8, 2020 — Timothy Anaya has joined the Los Angeles-based television and cinema lighting company on May 4 as Director of Customer Experience. Anaya joins LiteGear from Live Nation Entertainment, where he was responsible for creating and implementing experience support for leadership and field production. Anaya has an extensive background in customer-centric innovation and production with a focus on direct-to-consumer products and experience design.
Anaya will bring great leadership and management abilities to the customer service team. "Timothy will be heading LiteGear's customer service department in order to create a world-class support experience for LiteGear customers," says LiteGear CEO, Mike Wagner.
Developing the ultimate customer-friendly experience is something Anaya is familiar with. On-set and in-studio, Anaya has led visual technology support and production for Ticketmaster/RocNation, American Apparel, and Ministry of Supply. Passionate about consumer product design and support, Anaya uses an empathetic and analytical approach to build teams with an innovative spirit, customer service excellence, and a data-driven mindset. Anaya is experienced in onboarding and leading lean and robust service teams, managing groups in tandem both domestically and internationally. 
"I'm excited to bring overflowing positive energy toward ensuring that customer happiness and a best-in-class experience becomes woven deeply into LiteGear culture," says Anaya. He adds, "I'm inspired to ensure all of our customers are successful with their creative endeavors."
Originally from Los Angeles, CA, Anaya is a graduate of the Berklee College of Music with a degree in Music Business and Management and is an active member of the Alumni Association.
ABOUT LITEGEAR
LiteGear revolutionized LED lighting for Cinema, Television, and Video with the introduction of LiteRibbon in 2009. LiteGear continues to innovate with the introduction of LiteMat Spectrum, the fixture that changes everything. Today, the LiteGear portfolio of LED products has grown to include LiteMat, LiteTile, LiteRibbon, LiteDimmer, and LitePower. The LiteGear team is dedicated to designing and manufacturing the best products for lighting professionals worldwide.
For more information please visit www.litegear.com.