Today we are celebrating the women of LiteGear! International Women's Day, celebrated annually on March 8th, is a day dedicated to recognizing and honoring the achievements of women around the world. It's a day to highlight the ongoing fight for gender equality and to call attention to the many challenges that women continue to face, including discrimination, gender-based violence, and limited access to education and healthcare. This day provides an opportunity to reflect on the progress that has been made towards gender equality, while also acknowledging that there is still much work to be done. As a company, we recognize the importance of creating a diverse and inclusive workplace where all employees, regardless of gender, are valued and empowered to succeed. On this International Women's Day, we celebrate the contributions of women and reaffirm our commitment to promoting gender equality in all aspects of our business.
Congratulations Mandy Walker, ASC, ACS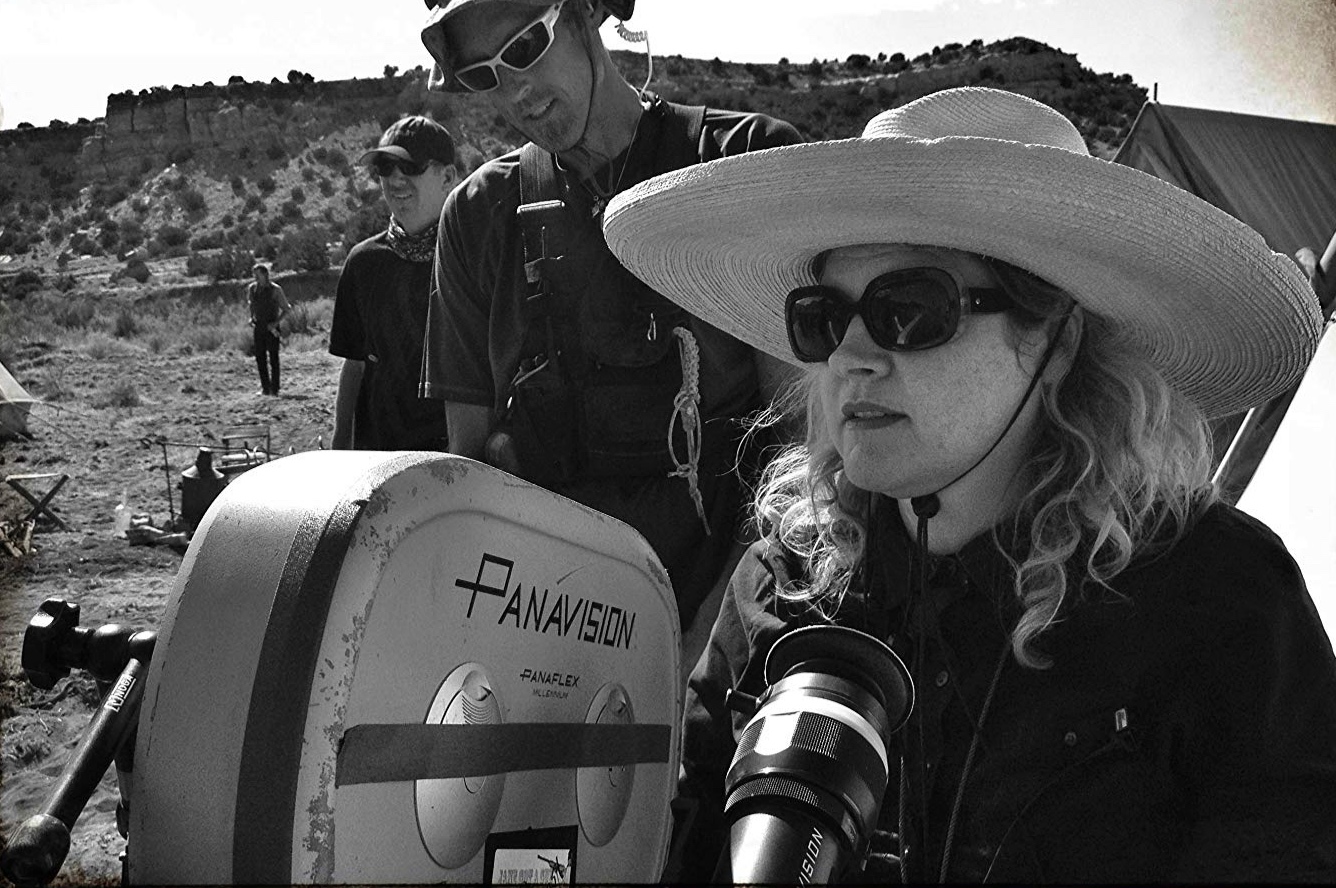 Breaking Barriers
LiteGear would like to send a special congratulations to Cinematographer Mandy Walker, ASC, ACS, on the ASC award for Best Cinematography, Feature Film. Walker made history by becoming the first woman to win the award- marking a monumental moment in the esteemed organization's history. "This is for all the women that win this award after me," she said to enthusiastic applause. With over a dozen feature credits to her name, including Elvis, Mulan, Hidden Figures, and Australia, Walker has cemented herself as one of the all-time greats. Her notable keen eye for detail and her ability to capture stunning visuals will serve as an inspiration for several aspiring cinematographers for years to come.
You can view Mandy Walker's award-winning work in Elvis, streaming on HBO Max.
She is also nominated for Best Cinematography at the 95th annual Academy Awards taking place Sunday, March 12, 2023.