LiteMat Spectrum changes everything, from pre-production planning to post-production workflow, allowing a filmmaker's true vision to become a reality…

all while maintaining the great features of the over 20,000 LiteMats in use globally.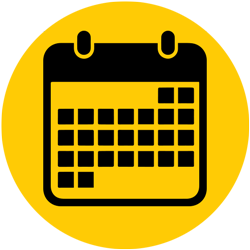 PRE-PRODUCTION
During prep time, deciding what gear to use can be a challenge. Because LiteMat Spectrum can adapt to suit nearly any location or stage rig, it's a safe choice that can cover those what-if moments. It can also help smooth pre-rigging stages with its vast mounting options and flexible color abilities.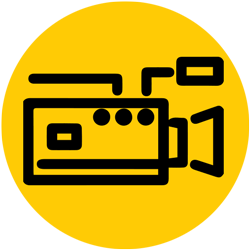 PRODUCTION
During principal photography, speed is a major consideration. LiteMat Spectrum is lightweight and easily adaptable for practical locations and offers low-impact riggability. It's also ideal for up-close setups right next to camera. Its wide color gamut easily allows you to augment nearby light or create the perfect white light relative to the cameras white-balance settings.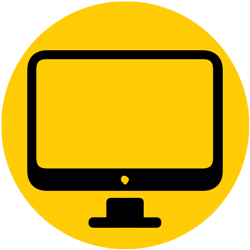 POST-PRODUCTION
Once shooting is finished, this is where LiteMat Spectrum can really be a life saver. Because of its patented color processing engine and "color space compliant" output, colorists have the freedom to color-correct the image with fewer limits or anomalies. Full spectrum color desaturation and Rec. 709 color space compliance saves valuable time and money during the color grading process by allowing for improved post-production workflows.
The Spectrum Platform
The Spectrum Platform marks the beginning of a long-lasting and widely compatible system of light fixtures for cinema and television. Our goal is to provide interoperability between Spectrum fixtures from LiteGear along with future and existing development partners such as Chimera Lighting, Skylight Balloons, and Hudson Spider. User experience is the most important thing for us right now, and we think the Spectrum Platform, with its unified color space, control method, and connectivity make it a wise choice for technicians, rental houses, and future development partners.