Throughout the next few weeks we are featuring a series of discussions with some of today's most influential Hispanic Cinematographers and Chief Lighting Technicians. These artists talk about their journey into the industry, advice to young aspiring artists, and the art that has had an impact on their work. This edition features Cinematographer Iliana Ipes (Bottled Up, Hummingbird and A Little Late with Lilly Singh.)
When did you become interested in working in film? What made you want to get into the industry?
I kind of started on a different path when I was younger. I was interested in movies, but working behind the camera seemed so impossible and inaccessible to me, so I was very involved in drama club. When it came time for high school, I wasn't zoned for the school the rest of my friends were going to and the only way I was able to be with my friends was to apply for the school's multimedia communications program or their medical science program. I chose multimedia because even though I was interested in acting, this would at least be adjacent. We learned about production, cameras, creating a story and I felt like I was introduced to a whole new world. I felt working behind the camera tapped into my strongest skills, this perfect mixture of the technical and creative process.
Describe your journey in becoming a cinematographer. What was the process like for you?
I went to Florida State's College of Motion Picture Arts and to be completely honest, I went in not sure what role I wanted to be in. I threw around the word director a lot, but mostly because I didn't know enough to see myself in any other role. Most of my classmates felt like they had a better idea of what they wanted to do, so I clung to "director". FSU's Film School is a well-rounded program and everyone was able to cycle through positions on set on all of our projects. One day, in that cycle, I found myself as the cinematographer on one of our semester projects and it just felt right. I felt like the best version of myself at that moment.
I moved out to Los Angeles after graduating and I was very lucky to start working in the camera department soon after making the move. I was working as a camera assistant for a couple of years, but in the back of my mind, my passion for visual storytelling was always there. I got too comfortable and started to feel stuck. I made a lot of excuses for myself and every month that I spent ACing, I became more and more afraid to switch my career. My family always told me to strive for what I want, but for the first time in my life, I found myself very scared to fail because if I failed at being a cinematographer, what does that make me, and who even was I? I had to make a decision. I chose to get out of my way and make the transition. A lot of my story of becoming a cinematographer goes hand in hand with my personal growth and having enough faith in myself to not let fear guide my life.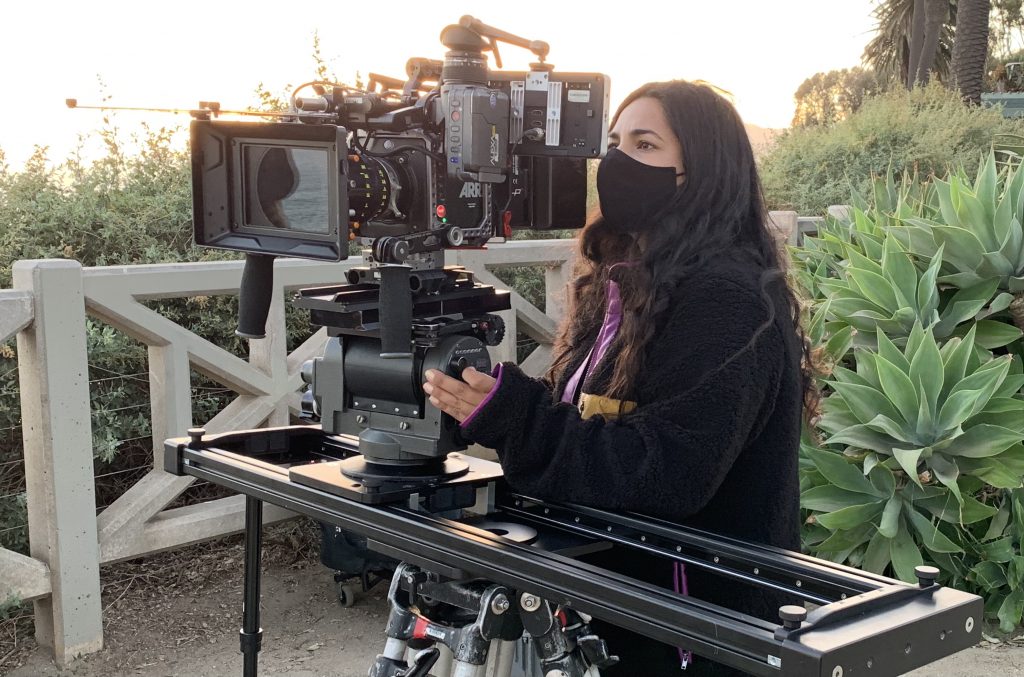 How has your background inspired your work?
Being from a Latin household, my world has been shaped by my tight-knit family. I've grown up surrounded by my abuelos, abuelas, tias, tios, primos, primas, you name it. I view what some people might consider extended family as my close family. They are my world. What I'm most intrigued by and aim to explore in filmmaking is human connection and how powerful it is. I believe this has a lot to do with my background and family structure. I've felt what it feels like to feel full just by being in a room with my family. Being behind the camera comes second only to being in that room connected with family and that feeling is forefront in my mind when I'm shooting a project – I want to be a part of an audience connecting with a character on screen, as well as connecting the audience members. Filmmaking is just as much an experience between the people watching as it is a personal one.
What advice would you like to give young Latinx / Spanish aspiring Cinematographers?
The best advice I could give would be to find your community. Find a community that roots for you. I've found great groups such as Sporas (@sporasco) that bring filmmakers of different backgrounds together. It's inspiring to see people years ahead of you accomplishing what you want to accomplish as well as be surrounded by people at a similar stage as you. Both have something you can learn from. I think it's important to know your peers can also learn something from you and this exchange of knowledge is extremely fulfilling. Community fills your heart and mind. Also, siempre adelante. Keep pushing forward, perseverance does not go unnoticed.
Growing up, did you have any inspirational Directors, DP's, Gaffers that have inspired you. 
I've been inspired by director Andrea Arnold and her ability to write and direct complex, three-dimensional female leads. There's so much talk about how we need more female representation on screen, but it's not as simple as putting women on screen and calling it a day. Andrea Arnold's female leads are neither all good nor all bad and they feel like real people because of that. When I watched her 2003 short film Wasp, I was blown away by her ability to create such a complex character in a short film. She followed that with her 2009 feature Fish Tank, a coming-of-age film of 15-year-old Mia. I remember watching Fish Tank and being floored to see such a fully fleshed-out teenage character on screen. Young female characters are often seen as flat and superficial, but that didn't reflect the whole of how I felt as a young woman. I think I was 19 when I watched it, not far off from Mia's age, and I felt seen watching her.
What are some of your favorite films? Have any of these films influenced your work?  
My two favorites are Billy Elliot and Sense 8. Billy Elliot is a story about family, identity, and passion. Sense 8 is a sci-fi series with a huge scope, yet at the core, it's about human connection, identity, and embracing empathy. Billy Elliot is more contained and Sense 8 is a literal multinational series, yet somehow they both explore these themes of embracing empathy and coming together. Part of what I find so amazing about them is not only the themes they embrace but the lens through which they do. Sense 8 features a very diverse ensemble cast of different races, sexual orientations, and gender identities. We get to see themes we've explored before in other films, but with a different viewpoint because these diverse characters have their own unique experiences of how they view the world. Billy Elliot is told from the point of view of an 11-year-old boy discovering his love for ballet and navigating gender norms. Both pieces of filmmaking connect characters with differences and show the beauty of embracing them. That's exactly the kind of filmmaking I want to be a part of – art that challenges norms and challenges an audience to be better, more empathic people after watching.
Could you tell us about a show or project you are currently working on?
I'm currently in pre-production for a short film that a friend of mine, Anthony Romaguera, is directing. It's a story that's kind of like a Spanish language fever dream that explores themes of grief and heritage. I'm stoked for this because it explores this theme of grief, but from a Latine lens which gives a unique point of view that I haven't seen before. I can't wait to explore the shift from the real world to the surrealist fever dream. Anthony and I have been talking about focusing on being intentional with our shots, paying attention that we're not just popping off coverage, but instead being mindful about what we're trying to say with each frame. It's a story that I can relate to myself and being able to share this experience and collaboration is special to me.
Stills from some of Iliana's most recent work: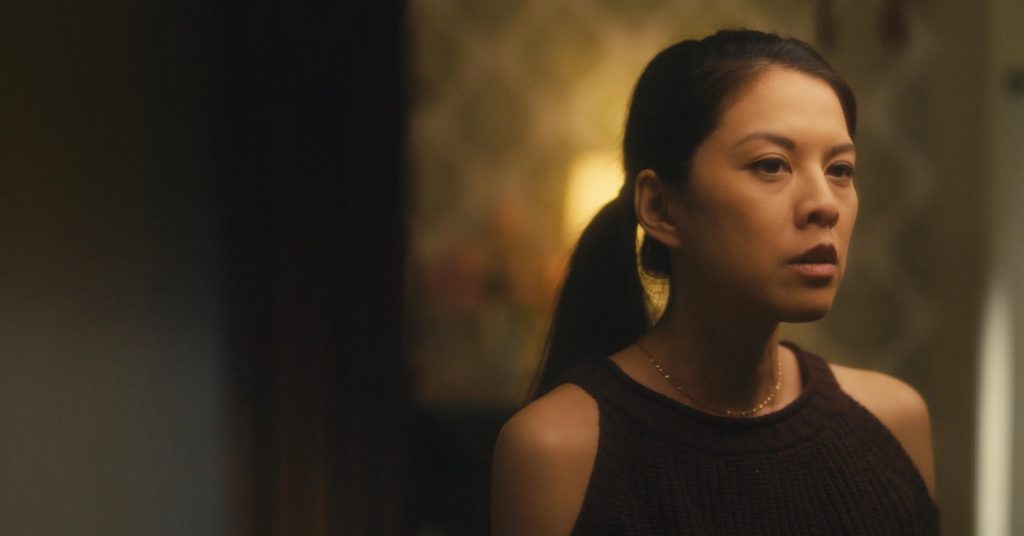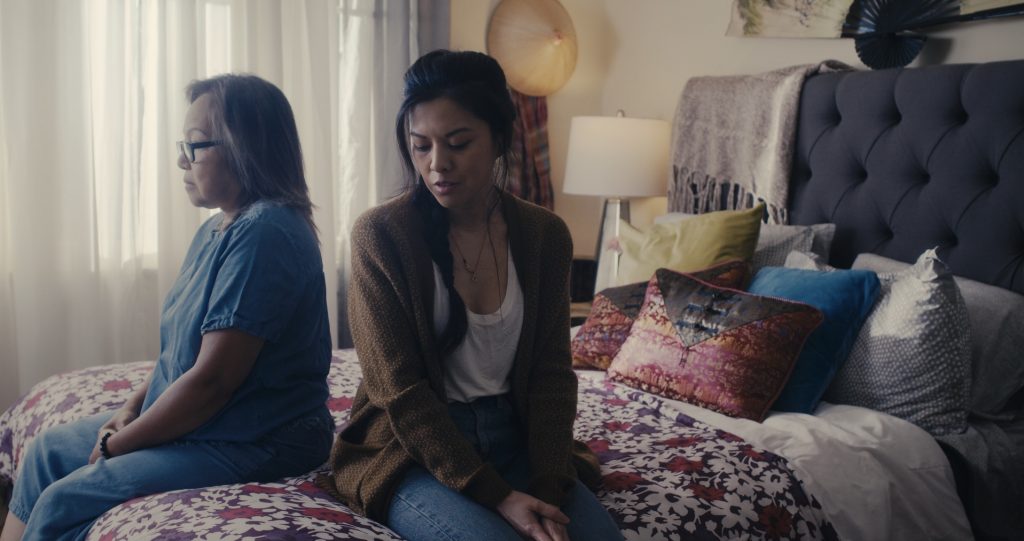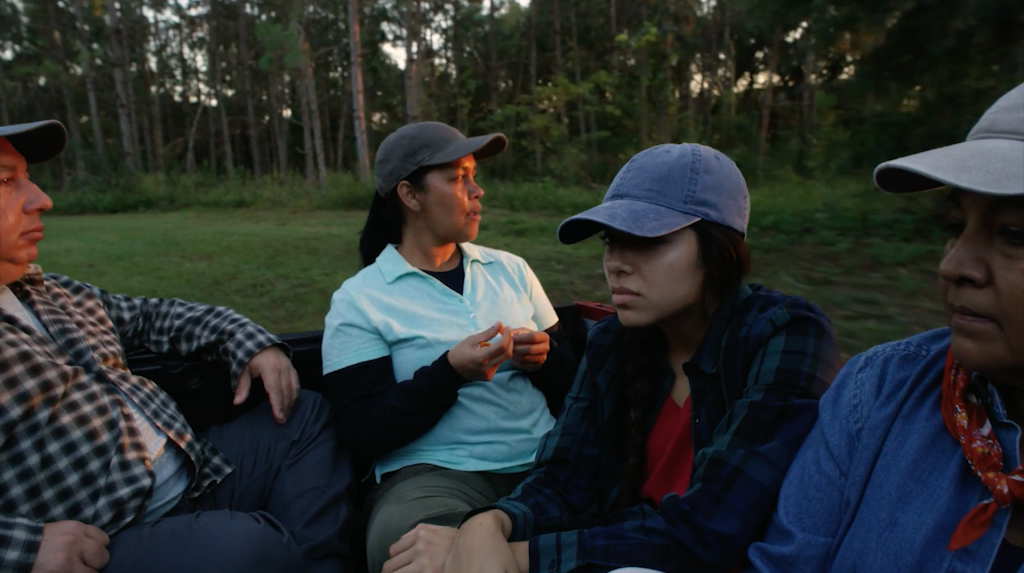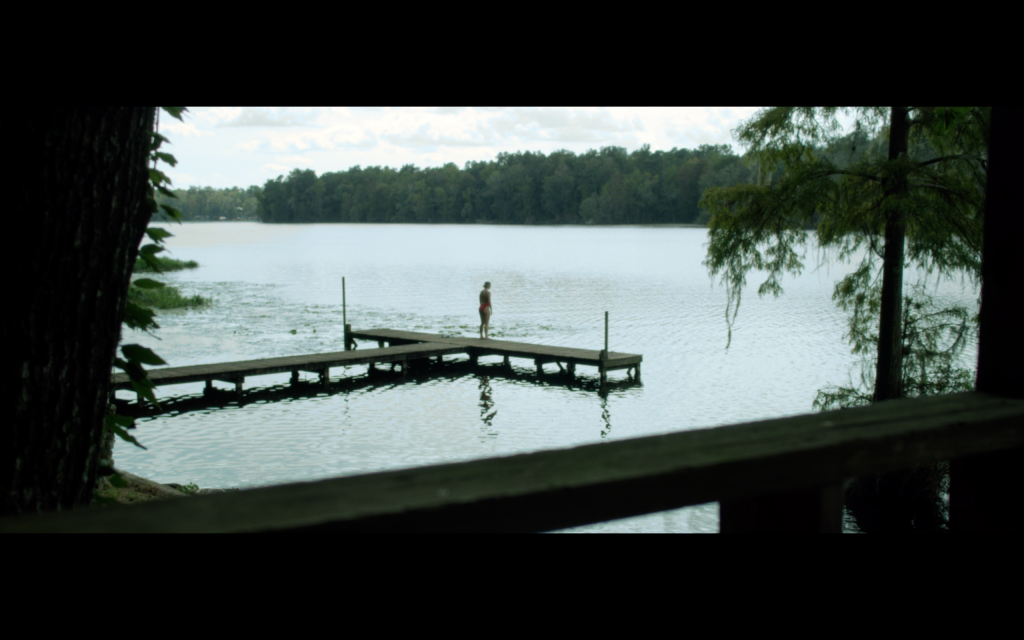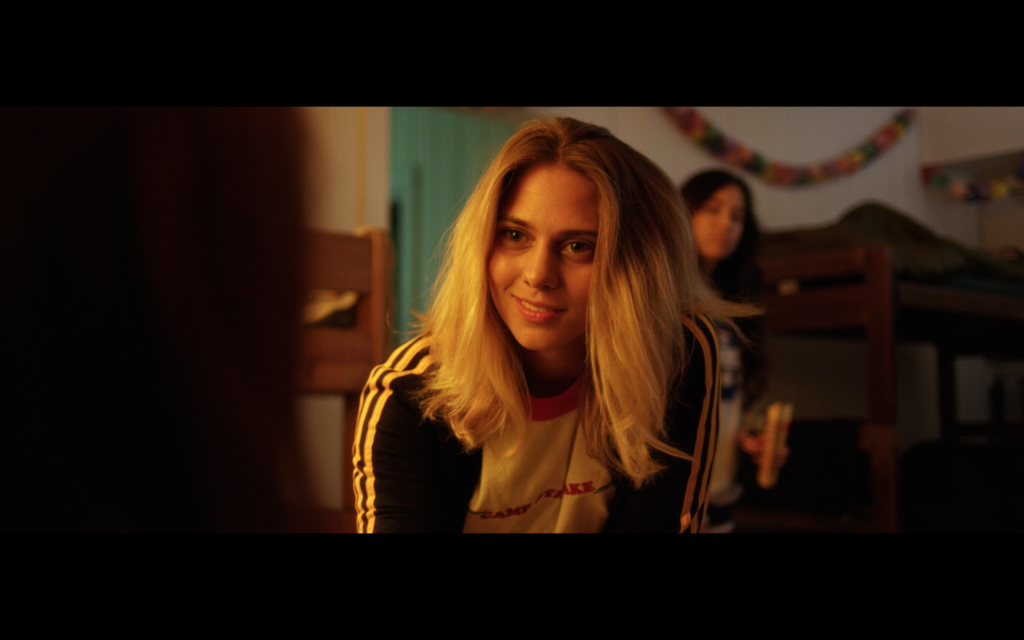 You can check out more of Iliana Ipe's work on her website. Keep up with Iliana on her Instagram @ilianaipesdp.